Start-up Scouting
Our Scouting Project was launched in 2021 with the aim of mapping companies with innovative products and services while enabling the improvement of traditional banking services. The project evolved into a proper Start-up Scouting Platform that aims to identify and underline emerging trends and start-ups with high added value for the business areas of the Sparkasse Group and its corporate clients.
See the Focus Areas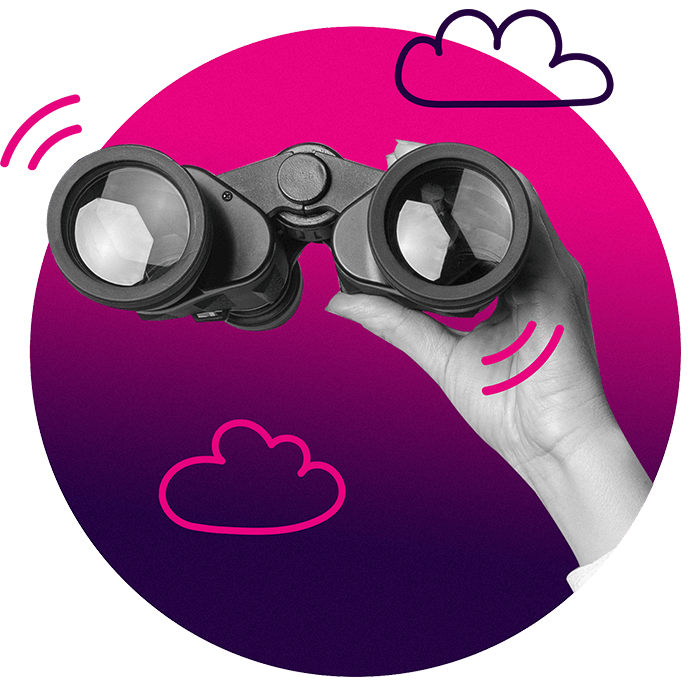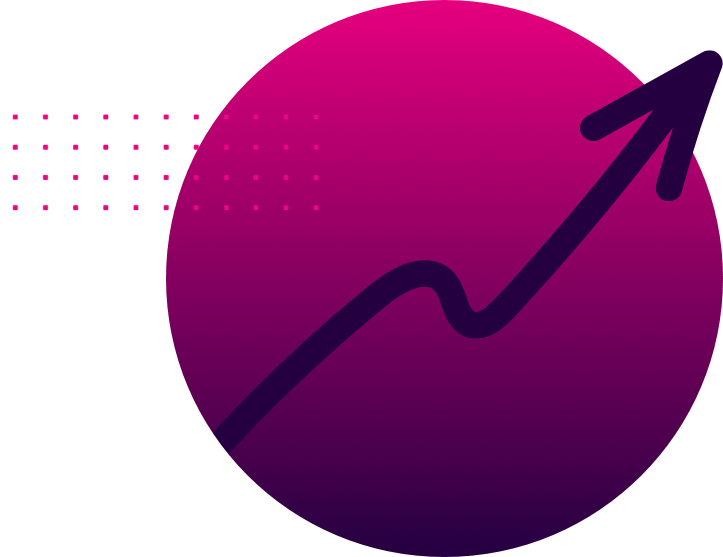 DEVELOPMENT
We offer a personalized path to startups in their growth phases.. If you are an early stage startup we can help you see how to place your product on the market or validate your business idea. We can then guide you towards an incubator or an acceleration path.
Contact us for an appointment
Financing
At the Südtiroler Sparkasse, we can assist you through a unique financing path where we will strive to better understand your business project and identify the financing products that will best suit your needs.
Discover our financing products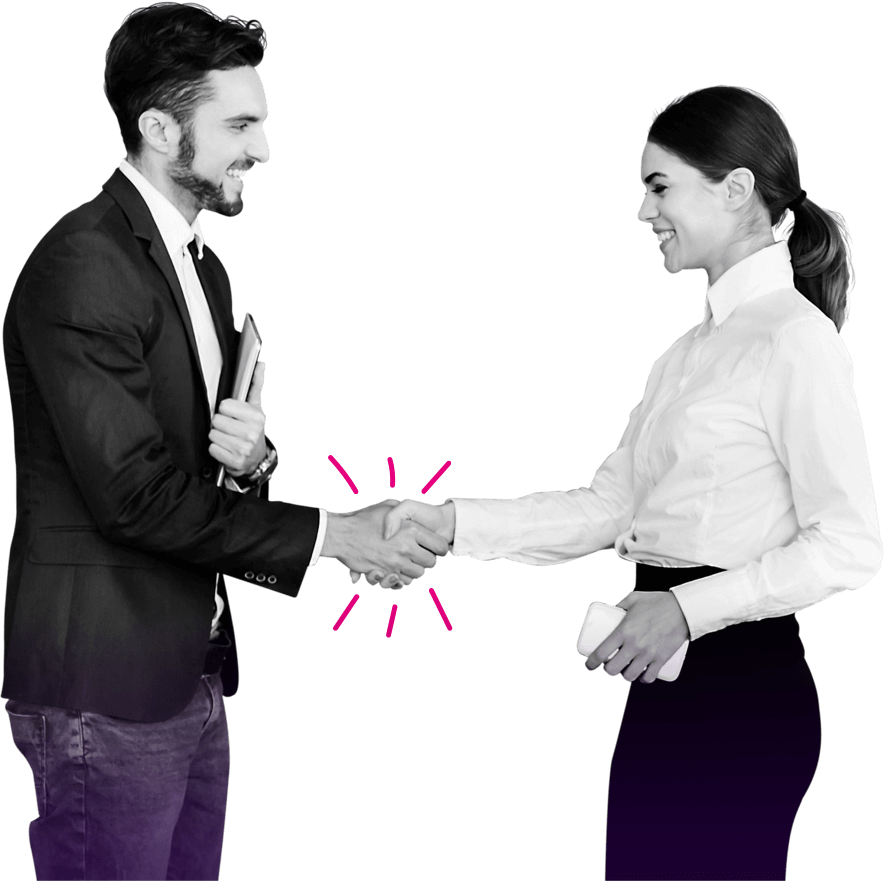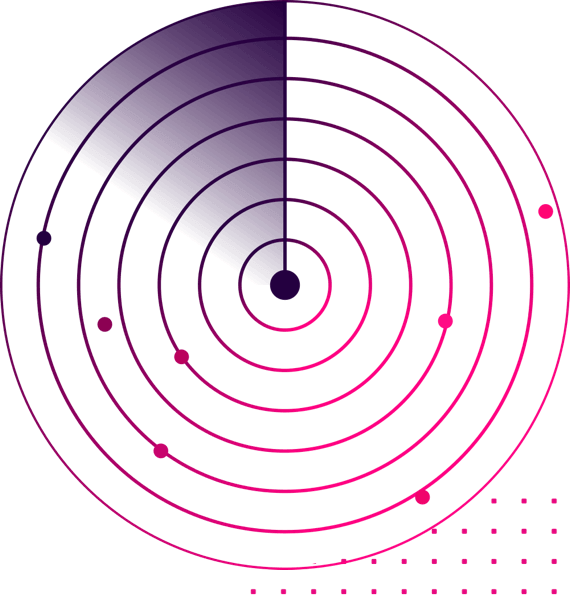 Innovation
The RADAR program can act as a launchpad for your startup! Outstanding local companies are on the lookout each year for technologies and people who can help them to implement their innovation programs.
Participate in the challenges