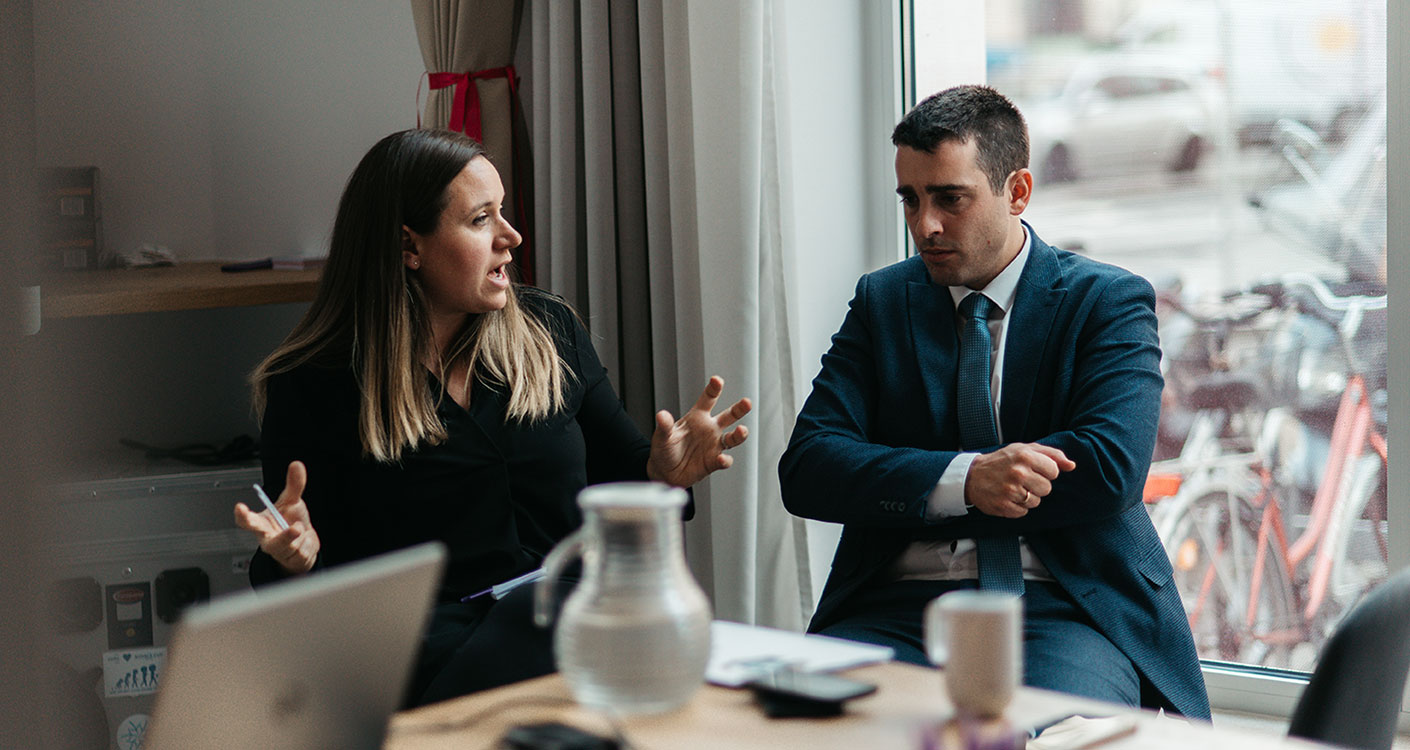 On April 30th LDV20 hosted "A Green Future" a workshop on innovation.
The event was centered around the theme of Sustainability. The inspiration came from Greta Thunberg "" a Swedish girl who with her persistency brought the attention of the world to this crucial topic calling students to action.
Coordinated by LDV20 Project Manager Sofia Khadiri, the event included a brief presentation of the space, the topic of the day, and presentations from two guest speakers. The first speaker was a financial advisor from Südtiroler Sparkasse, Christian Giorgi, and the second speaker was the co-founder of Volverup, a radical green startup here in Trentino Alto Adige, Melina Benetta. The two speakers challenged and discussed two different aspects of Sustainability, one linked to the financial side and the other to the business reality.
Using this opportunity LDV20 positioned itself not only as a space that deals with innovation and entrepreneurship but it aims to target and find solutions to the current and pressing challenges of today including those linked to sustainability and a better greener future.
back to the list