ESG: Challenges in the ecological transformation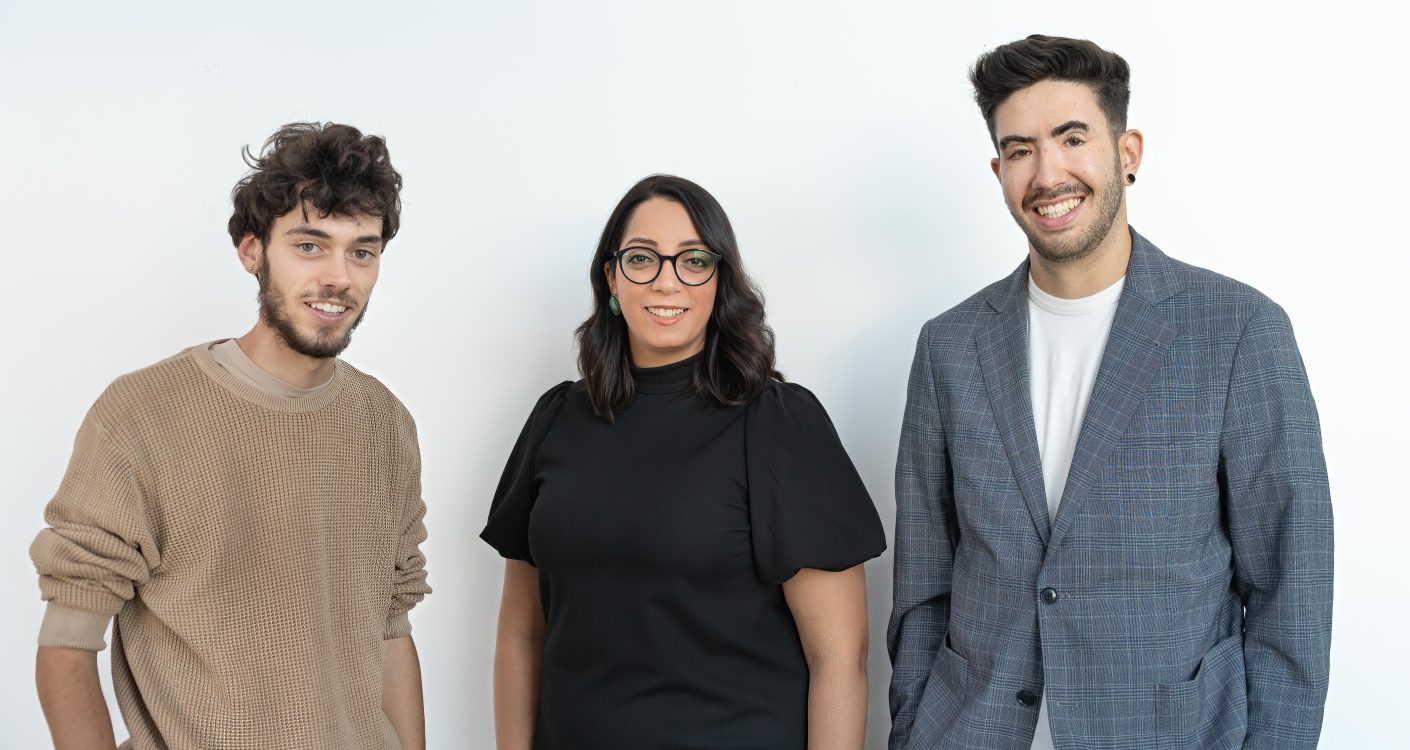 Consumers increasingly demand sustainable efforts from companies, but very often there is a lack of awareness of the challenges that companies themselves really face for ecological transformation.
In recent years, consumers have been demanding more insistently that product production and transportation processes be more sustainable, but are we aware of the changes that companies need to make and the difficulties they face in making a more sustainable transformation? What is needed by companies, what resources and professional figures do they require for development in this area?
Through careful research conducted in LDV20 we have identified four main difficulties that companies face in implementing sustainable strategies. The first of these is the drafting and grounding of a sustainable corporate strategic plan. This difficulty is confirmed by the increased demand for professionals such as the sustainability manager. The second challenge is that concerning the supply chain. Indeed, it itself lacks transparency and is difficult to replace or change due to the high prices of sustainable raw materials, the identification of which is the third challenge for companies. Finally, the most important difficulty that companies face relates to a budget allocation that is quite high to address a green transition path, which takes a very long time. Taken together, these challenges often push companies to postpone the ecological transition path. Lending institutions and ESG consulting realities would in this sense play an important role in accompanying companies on this path.
What advantages can companies have in implementing a green transition?
Looking at the company's internal dynamics, a green transition would enable efficient production processes and greater inclusion of its corporate staff. It would also make the company energy self-sufficient by being able to take advantage of new technologies. Given the latest high-digit utilities, the company would be resilient to rising prices, feeling less of the economic impact of utility bills. Turning to an external look instead, a green transaction would increase the level of competitiveness. Not surprisingly, many multinational companies require their suppliers to comply with an ESG rating to maintain their position within the supply chain. Added to this is the rise of increasingly stringent Italian and European pollution regulations.  In the face of this, converting companies to a sustainable business model could facilitate access to public incentives and avoid regulatory penalties.
Amid difficulties and resources, a change to a sustainable perspective would help preserve our planet and foster the emergence of new sustainable jobs and policies. We at LDV20 support this change through services such as RADAR, which guide companies and start-ups toward entrepreneurial and sustainable innovation. We also intervene in our client's supply chain, changing it and finding the right innovation partner to introduce sustainable technology elements. In addition to this, we communicate our client's commitment and help reduce the timeframe of green transformation. Through this accompaniment, we are convinced that we will foster the competitiveness of companies in the Northeast.
back to the list