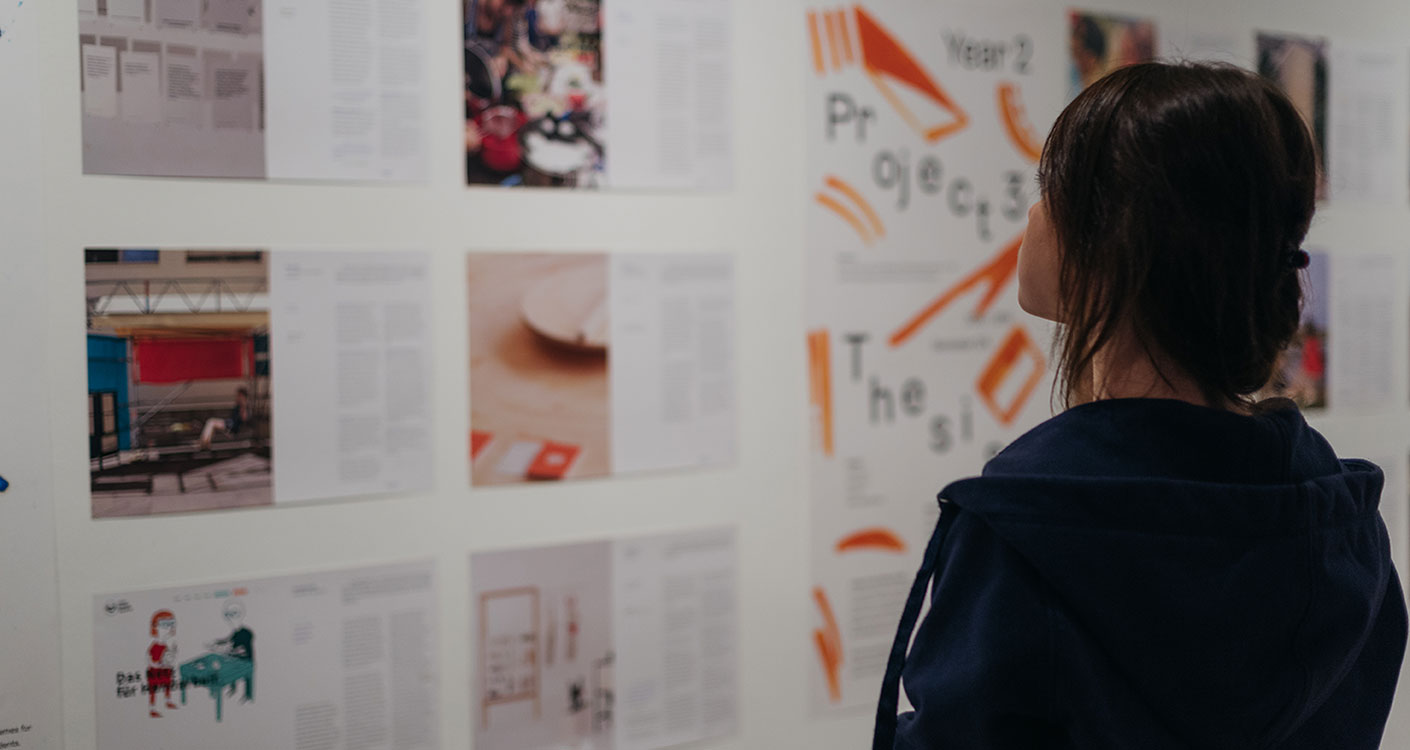 Found in the Vault beneath the academy is a gallery exhibition with one key topic "" Sustainability.
Organized in collaboration with the Free University of Bolzano, the exhibition showcases the works of students from the Eco-Social Design Masters Faculty of Art and Design.
The exhibition will be open throughout the month of May; the opening hours are 11.00 to 13.00 Monday to Friday.
back to the list