LDV20 and Industrio Ventures to support digital manufacturing development in the Northeast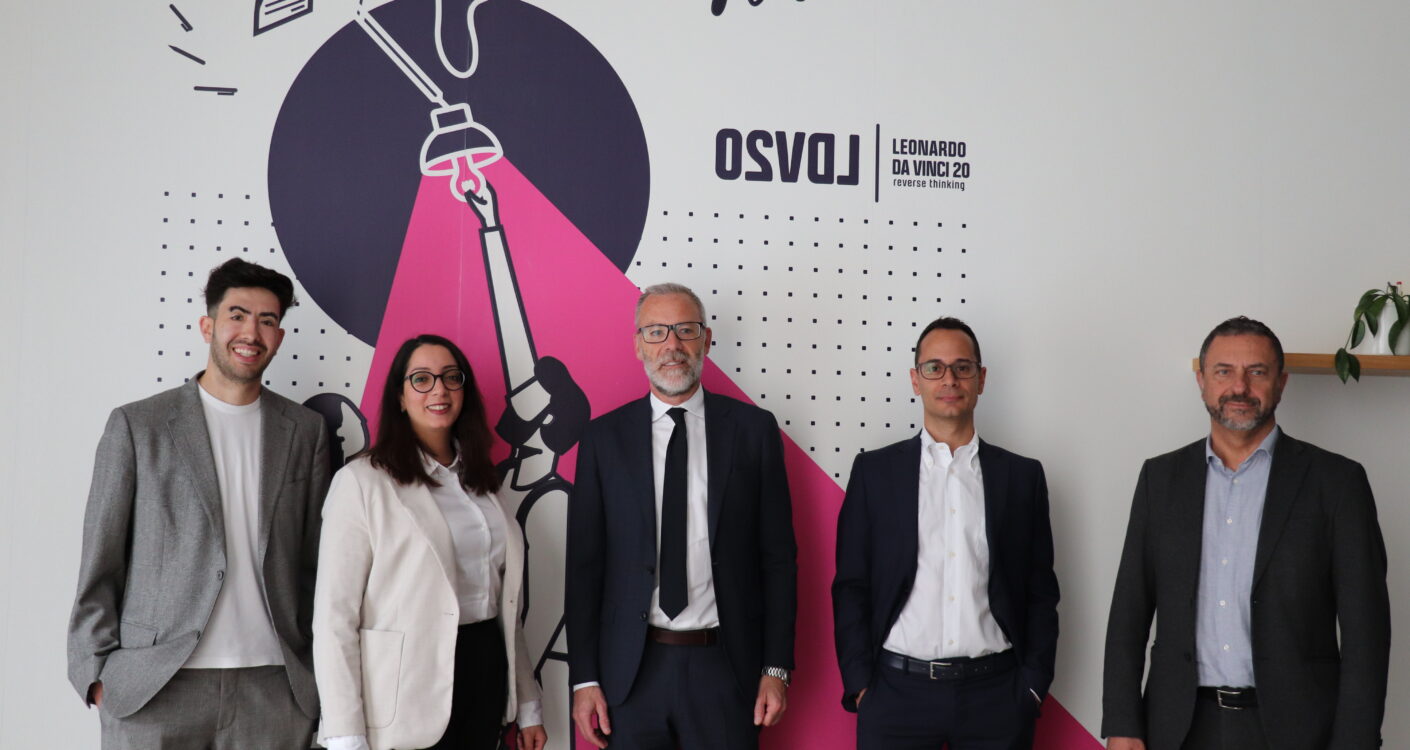 Launched the partnership between LDV20 and Industrio Ventures, aiming to promote innovative manufacturing in the Northeast.
Supporting startups is a key element for Sparkasse-Cassa di Risparmio di Bolzano, which already in the past with its Innovation Lab LDV20 has fostered collaborations with other companies in the sector, with the aim of promoting innovative projects in the area. The latest addition to these partnerships is Industrio Ventures, the first hardware accelerator in Italy, based in Rovereto (TN), founded for the purpose of accelerating and investing in innovative product startups operating in Industry 4.0, robotics, IoT, computer vision and other technologies that can concretely help companies and the country.
This collaboration was established with the intention of supporting the development of innovative manufacturing in the Northeast. The goal, therefore, is to support technology startups together and provide the necessary assistance to foster their entrepreneurial development. The four lines of action in which Industrio Ventures operates are indicated in the acronym A.S.A.P. (Acceleration, Scouting, Accompaniment and Promotion). These features, together with the know-how and previous experience of LDV20, as well as the banking know-how of Sparkasse, will be able to support young startups in their growth path.
"The collaboration with Industrio Ventures is further concrete confirmation of Sparkasse's commitment, through its Innovation Lab LDV20, to promote innovative startups and SMEs in our area. The digital manufacturing sector reflects a trend toward which companies are increasingly pushing investment; the collaboration between Industrio Ventures and Sparkasse represents a development opportunity for these startups and, at the same time, an additional channel of possible access to innovation for more grown and developed companies in the Northeast," emphasizes Sofia Khadiri, Head of Innovation Lab LDV20 at Sparkasse
"Industrio Ventures deals with concrete startups, with a strong focus on the technology component. The startups accelerated by us bring innovative products to market, helping people live better and companies become more competitive. This new partnership allows us to fortify our network and give startups and companies access to the know-how of the banking world," says Gabriele Paglialonga, General Manager of Industrio Ventures.
Pictured from left to right: David Plaseller (LDV20 Business Developer), Sofia Khadiri (LDV20 Head of Innovation LDV20), Stefano Borgognoni (Head of Strategic Development Department at Sparkasse), Gabriele Paglialonga, (Industrio Ventures General Manager) and Alfredo Maglione (Industrio Ventures President).
back to the list