LDV20 Open Innovation Program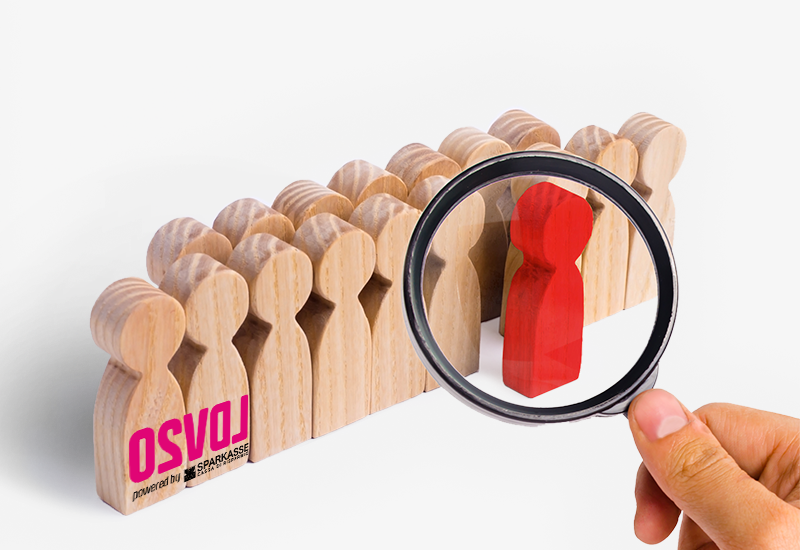 LDV20 Open Innovation Program" "" an initiative dedicated to the matching of startups and SMEs with local companies, is launched.
LDV20 launches its first corporate-startup matching program. The program aims to bring together established companies in the area with young startups or SMEs from all over Italy and Europe. These can apply to the call on F6S, an online platform dedicated to start-ups and investors (www.f6s.com), by January 26, 2020.
"This program follows the Bank's objective of innovation and the open innovation solutions that we want to offer to our clients. Open innovation programs have already been tested this year with S-Competition and other initiatives. We believe that an institution like ours should be ready to support companies in developing their business in a variety of ways, for example by putting them in touch with startups to activate important synergies," said Nicola Calabrò, CEO and General Manager of Sparkasse.
"With this initiative LDV20 aims to become an important player in the regional and national startup ecosystem. We are positioning ourselves at a crucial moment of growth in a new entrepreneurial reality, when a startup must begin to collaborate and create synergies with larger and more structured companies, offering its products and skills to grow its market," adds Sofia Khadiri, LDV20 Project Manager.
The first edition is developed in collaboration with Impact Hub Trentino, an innovative co-working space that connects and supports innovators, professionals, creatives, and companies, and with the support of "Collaboriamo", a consulting firm expert in digital and social innovation processes. A common factor in the calls submitted by the four participating companies, all Sparkasse customers, is the dedication to environmental sustainability. The companies are: LB LYOpharm "" a company from Bolzano that operates in biotechnology and in the production of food supplements and freeze-dried products; Cyprianerhof "" a 5-star hotel, leader in the sector for eco-sustainability; Ecology Transport "" a company from Trentino that operates in the waste recycling sector; and Doge Logistica "" a company from Treviso that deals with transport and shipping.
The project team completed the first phase of meetings with various company departments, this has allowed to highlight some areas of development that can be the target of this initiative of open innovation. The companies will open their doors to startups and SMEs that can develop innovative solutions that can be furthered on the market. Startups and SMEs will be identified with four calls that have been launched on the F6S platform this week and which will remain active until January 26, 2020. Interested parties can send their proposal to the LDV20 team (sinet@ldv20.com), which will analyze all the candidates and choose the five finalists for each call to be presented to the individual participating companies.
Companies and startups will meet on February 28, 2020, in Bolzano to start a collaboration that can bring new solutions for the development of shared projects. The best startup of this first edition will also be awarded a series of consultancy services offered by LDV20 and a rental car, with the silkscreened logo of the winning company, through the Sparkasse Auto service.
back to the list