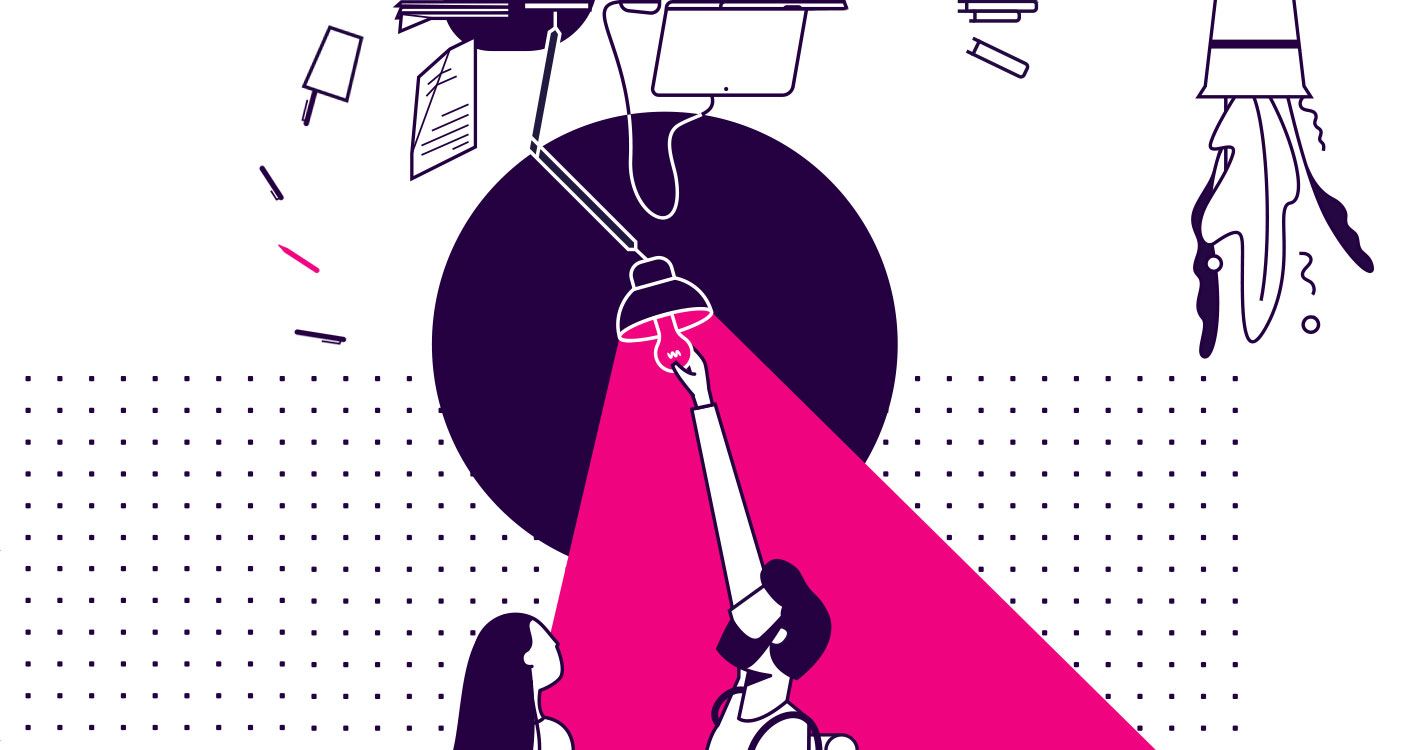 Today, May 8th, the final stage of the S-Competition began.
The contest was launched on March 10th by the LDV20 unit of Sparkasse Südtirol with the call to create an innovative banking product offering for young people of Trentino Alto Adige.
S-Competition was joined by over 100 students, divided into teams of 3 that developed over 30 projects, focused on improving the user experience and on the new needs of the so-called "digitally literate". The top 5 idea proposals were selected and invited to the Sparkasse Campus. The finalist teams had the opportunity to participate in the final phase of the contest, the Sparkasse-Campus, a two-day work in which they were directed and supported by mentors and experts who guided them in refining and fine-tuning their own proposal. After' this, all the teams will present their solution to the jury in under 10 minutes, in pitch mode used by start-ups to introduce themselves to potential investors.
We will see our top 15 contestants tomorrow, May 9th, at the final pitch at NOI Techpark followed by an aperitif from 6.00 pm which is open to all.
back to the list