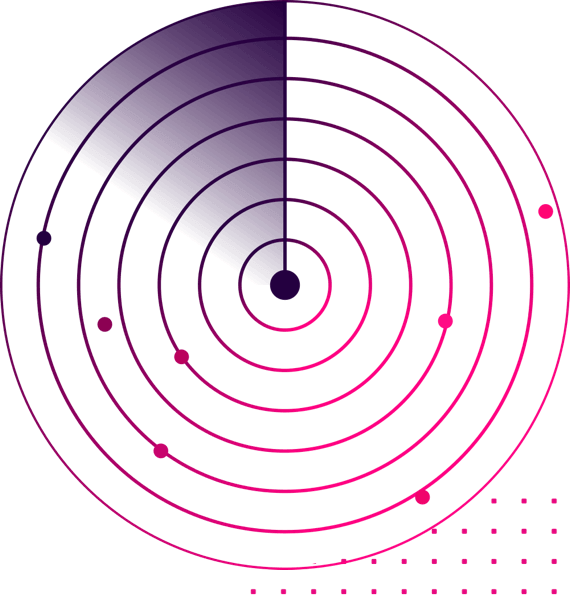 Join our "RADAR" Open Innovation program. Discover which challenges are currently active and send us your proposal. The best startups in the 2021 edition will participate in a final event with the chance to win a "Sparkasse Auto" prize.
the challenges of our companies
CALL 2021 CLOSED
Follow us on our social channels to discover the candidates for the 2021 challenges, proposed by the Melinda Consortium, the Vicenza-based company FZ Sonick and the Verona-based company MSM Stampi, on the topics of energy efficiency, smart home and automation.