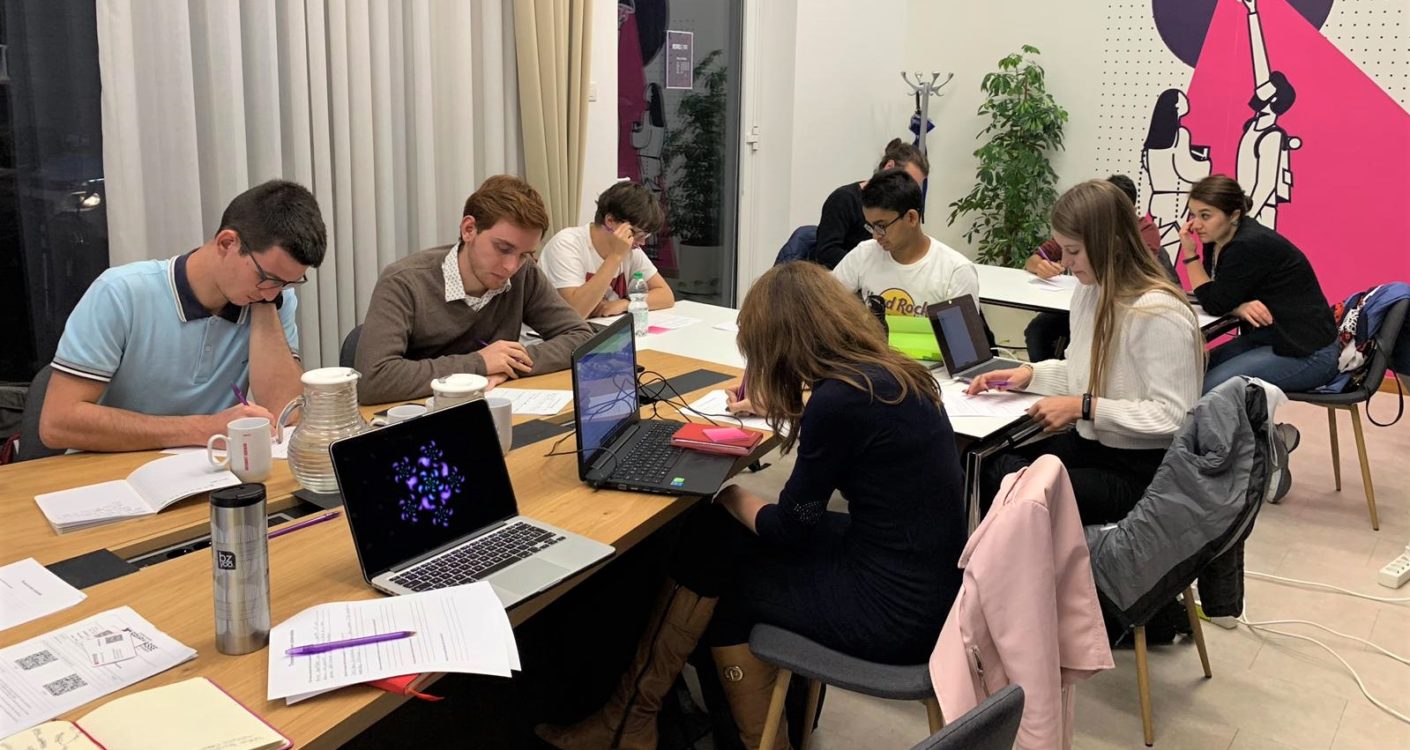 The world is developing faster every day with the Internet driving innovation forward!
So when a bright student from the Free University of Bolzano approached LDV20 with an idea for a WordPress website development workshop, we were more than happy to jump on board. Chiara Masci, a student of the Computer Science department, wanted to give back to the community and test her teaching skills by creating her workshop.
Needless to say, it was a great success! Students and entrepreneurs joined for 4 evenings that focused on building and developing their websites. The classes covered the different steps of brand development, choosing a target audience, and creating the basic website structure. It was inspiring to see young people working together and developing their skills and those of others through collaboration.
We are looking forward to seeing more workshops and classes like this develop as we collaborate with students and Unibz. LDV20 is always ready for a little bit more #reversethinking!
back to the list