5 things we learned during the RADAR 2021 Call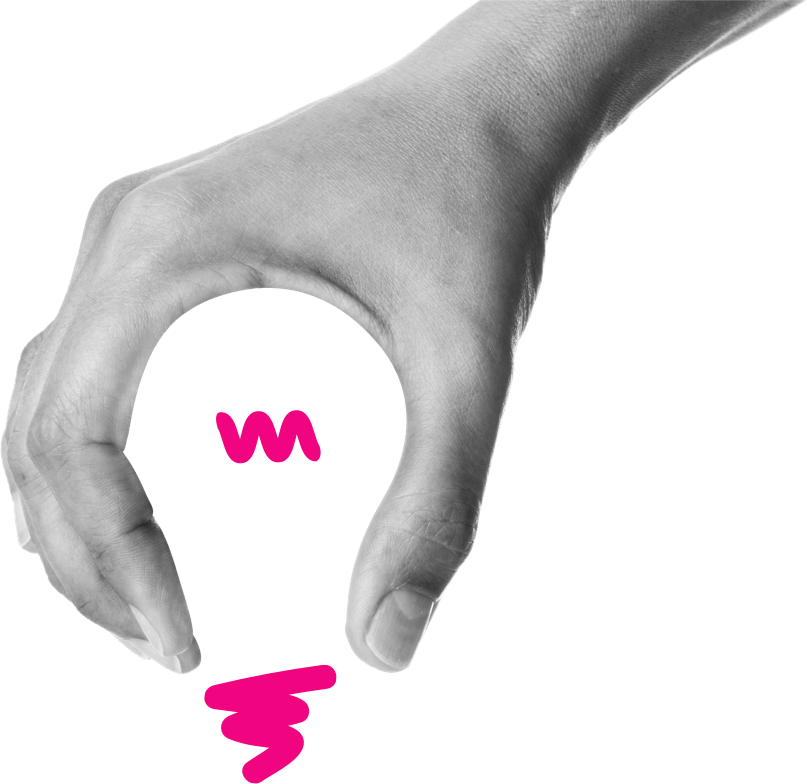 Ahead of the RADAR final on 28 October, here are 5 things we have learned this year:
There is a strong desire to innovate in Italy, with 40 startups and SMEs applying to respond to the three challenges of Sparkasse's client companies: FZ Sonick, Melinda and MSM Stampi.
The interest in energy efficiency is stronger than ever. 20 young innovative companies responded to Melinda's challenge, proposing solutions to reduce consumption and make the company's energy production more efficient. Artificial intelligence is at the heart of the proposed solutions, to predict consumption and encourage virtuous behaviour.
Collaborative robots could be the future, but there is still plenty of room to innovate with industrial automation projects. The latter is being rethought more and more, to allow humans and machines to coexist, strengthening the contribution of both, thus fully meeting the challenge of MSM Stampi.
Smart Home does not just mean having a voice assistant to raise the blinds in the morning, but above all living in an environment that listens to our needs and allows us to lower our carbon footprint. The future belongs to those who are able to offer the most flexible and adaptable solutions for any system, such as the start-ups that applied for the FZ Sonick call.
Above all, we met 8 high-level companies from different parts of Italy, who will meet our companies to help them in their path of innovation. Congratulations to Energenius, Enersem, Hiro Robotics, YK Robotics, Novotic, ProRob, Servitly and SynapsEES for passing the first RADAR selection phase!
Bonus: Don't forget the RADAR final, scheduled for October 28 in Bolzano, where you can meet the best startups nominated for this edition and hear the innovation stories of our entrepreneurs.
back to the list